Piazza Solferino, Turin
How can we manage our Expectations in the next phase of the Coronavirus Pandemic so that they do not destroy our peace of mind?
Many of us would have had plans for 2020. Personally, I have been studying Italian on Duolingo for a year, and I had booked and paid for a trip to Turin for the week beginning March 15, 2020.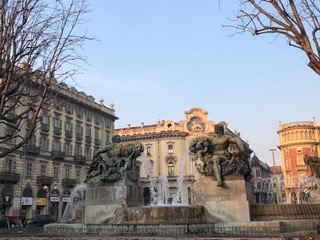 The first case of Coronavirus in Turin was on 24 February. Within a day, that number rose to 100. Within a few days it was clear that this was a very serious problem.
Meanwhile, the Government in the UK seemed to be ignoring the problem. My expectations of going were thrown into doubt, and I was thrown into confusion.
Without the Government forbidding travel to Italy, I could not cancel my bookings and get a refund. If I went, I risked bringing the Virus home and to work.
Over the next two weeks, my anxiety increased exponentially as I tried to work out what I should do. I sought advice from the University, but they were Duty bound to follow Government advice.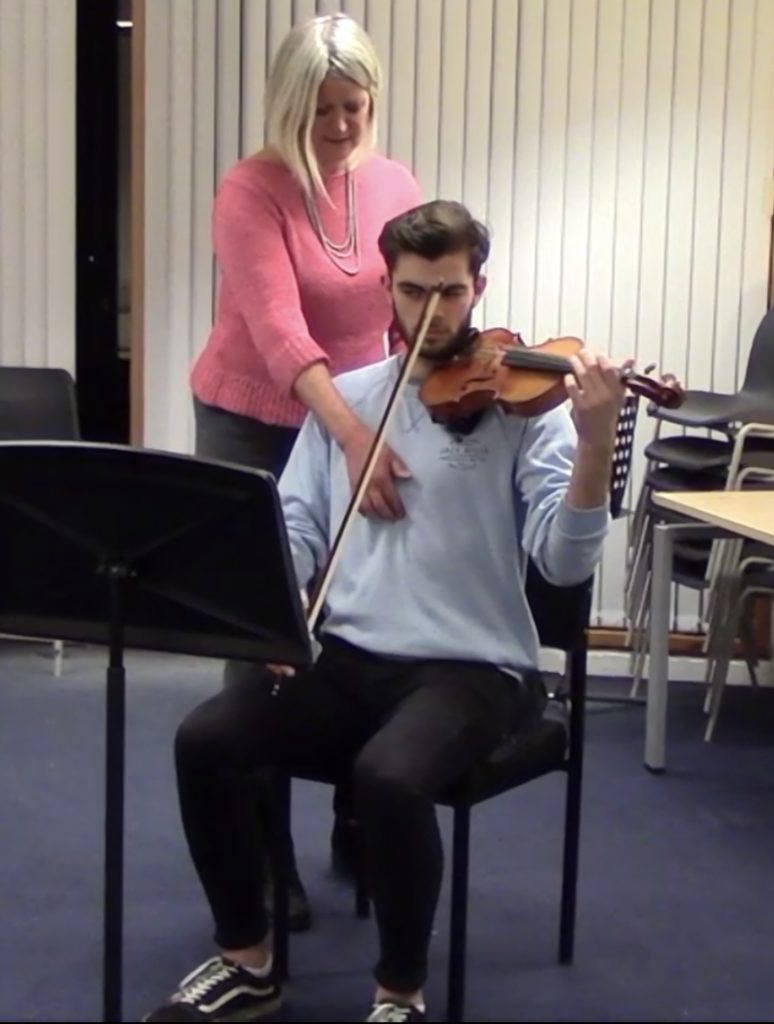 I wrote to explain that as an Alexander Technique (AT) teacher/Coach within the Department of Music and for staff across the University, I spent an hour 1-1, face to face with clients, and Alexander Technique is hands on. Were they still happy for me to go and return to work if I did not have symptoms. The Government advice was YES.
Not only was I anxious, but also angry. I worked with people who had had cancer, whose immune systems were compromised. And I understood that if I brought back the virus asymptomatically and infected anyone at the University, I could be the cause of shutting down the entire Institution. And I felt I was being left to shoulder the burden of ethical working, and losing my hard earned money into the bargain.
I should perhaps explain that I moved to York in 2011, knowing only two people, and being self employed. I am still Self Employed, and only earn when I work. It has taken me years of insecurity to build up a reputation and to be able to afford to travel, and I am well aware of how easily a reputation is lost, and how difficult it is to regain.
So this situation matter to me a great deal and created a great deal of stress.
Despite my disappointment at not being able to go, it actually came a great relief to my equanimity when the Government finally gave clear advice, banning all unnecessary travel to Northern Italy, and I no longer had to make what seemed an impossible decision.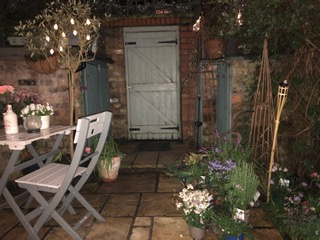 Like most people in the UK, I have knuckled down under lockdown and made the best of it, despite having lost all of my Alexander Technique work and much of my precarious income.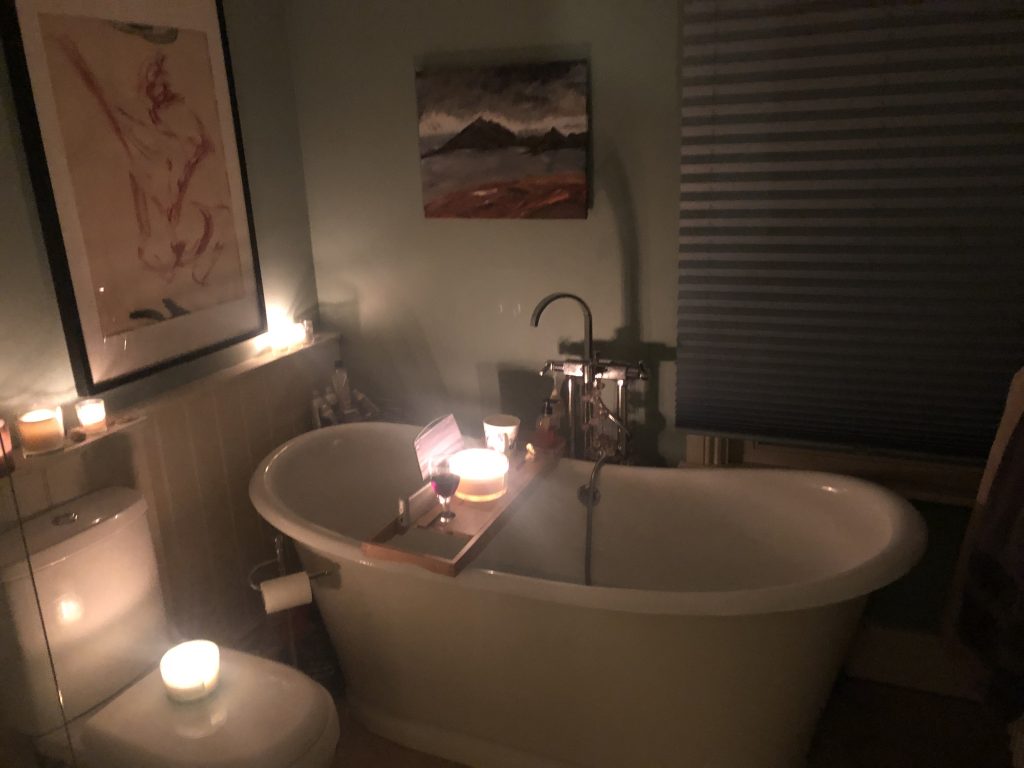 I realised very quickly last weekend, when I read that Italy was opening its borders on June 3, how my inner peace was immediately shattered. Suddenly my expectations were revived, and many of the questions I had wrestled with and given up on, now reared their heads again.
Once again, the advice being handed down from the Government is confusing and often conflicting – 'Go to work' – 'Don't go to work', 'go out and exercise' – 'don't go to beauty spots and put local populations at risk' – 'meet one person outside' – 'don't meet anyone in your garden' (even if you have a huge garden and you are more easily able to socially distance in your garden than you might be in the local park.
When we have expectations and they are not met, we experience disappointment, resentment, anger and stress. It becomes hard to see another's point of view and we polarise. Brexit is a classic case in point, bringing disharmony to families, friends, colleagues, neighbours.
When I realised that I would lost the bulk of my income, and that being self employed meant I had no safety net (remember it took the Government quite a while to agree to help the Self Employed, and even then the help was based on profits, not income, as it was for the employed), I was anxious and frightened. I am grateful for the years of learning I have gained through Coaching and being Coached. And of previous life experience.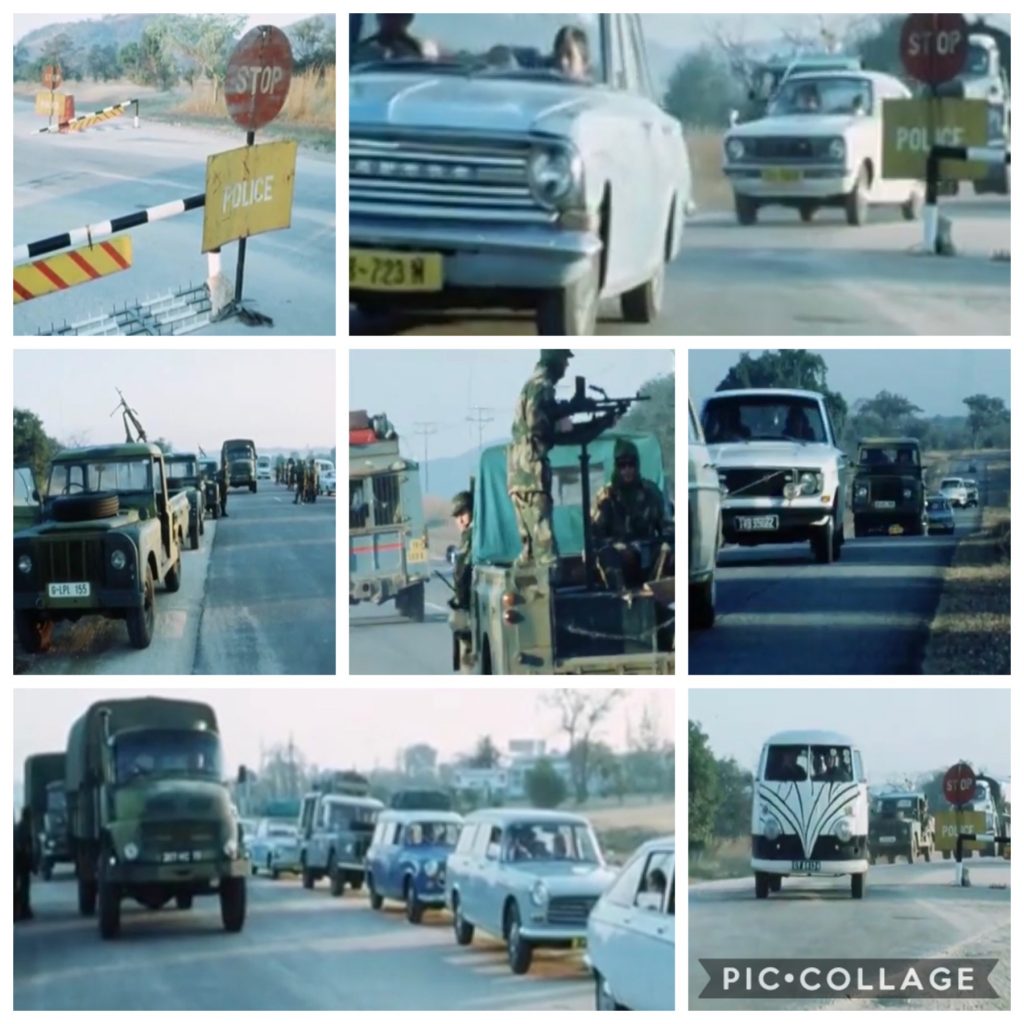 My teens were spent on the border of Mozambique and what was then Rhodesia, and we spent years in a type of lockdown, where we could not leave town other than in an armed convoy. (And yes I still suffer from the guilt of the White African.)
But I knew that I had the skills and resilience to make it through this. And not only make it through – to learn useful lessons, to take time to turn in and deal with old hurts, to thrive.
But for many people in this country, those reserves have never been tested. The millennial generation have, by and large had things at their finger tips, and instant answers (and I realise this is a generalisation). So this has been the most incredible shock to the system. Being locked down has meant that all the ways in which we used to distract ourselves from difficulties, have been taken away. Our vulnerable underbellies have been exposed, and we have been afraid.
One thing I know without a shadow of a doubt – both from personal life experience, and from working with clients for 30 years, is that when we are afraid, we often don't 'behave well'. And ironically, we often behave in ways that actually prevent us from achieving what we are most needing and wanting. When we feel unheard, or unmet, we very often lash out, and sadly the result is usually that we are met with defensiveness, absence, or a brick wall, when what we desperately want is connection, understanding, empathy and care.
So what can we each do differently to get what we need. Einstein said that you cannot solve a problem with the same mindset that created it. I understand that to mean we need to change out mindset. Simple, perhaps, but by no means easy. Witness all the conflicts in the world. I often find it astonishing that we can invent such extraordinary things, and understand such complex issues outside ourselves and yet so few people I know, even otherwise extraordinarily intelligent people, seem to have so little control of their thoughts and judgments.
The work I do on myself is to find a way to live from courage and heart, rather than from fear and judgment. It is a work in progress. But by being able to pause, to be conscious of my habitual responses, to choose to act intentionally instead of from my unconscious habits, I have been enormously grateful to heal deep wounds in myself, and in my family relationships, and to provide a safe space for others to do that for themselves.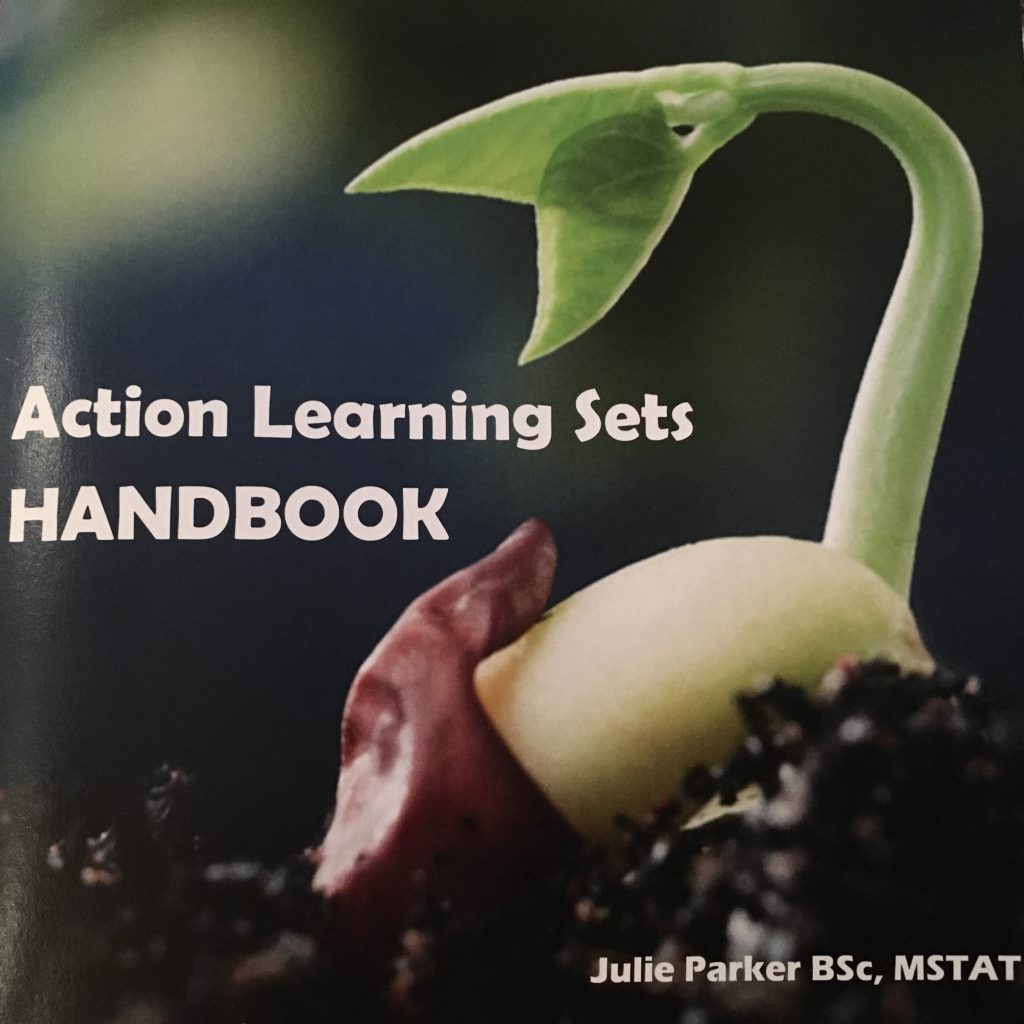 I have been privileged to run a Pilot of Action Learning (Peer Group Coaching) sets for a year with WRoCAH and CHASE students, and to witness the growth, development and resilience in those who committed themselves to this process. It is my considered belief that this way of working can greatly assist in developing the skills we need to find the way forward in this pandemic. In a sense the easy part is over. However hard, lockdown had a certainty about it. This next phase of a confusing movement into a 'new normal', brings about expectations and consequent disappointments, and in that, will challenge our peace of mind and resilience to a far greater degree. How will we navigate the conflicting needs and expectations of friends, family, lovers, colleagues, peers?
The principles of Deep Listening, of Respect, of trusting that each of us can find our way and our truth when supported to do, underpin the practice of Action Learning. These are much needed in these challenging times.
Another great man (in my opinion!), Leonard Cohen, said 'There is a crack in everything – that's how the light gets in'. I believe that we can use the cracks in the fabric of our world right now, to let the light in – to find the way ahead, however obscure it may seem at the moment.