Here is a simple idea to give HOPE to elderly parents who are quarantined because of the Coronavirus crisis:
IF YOUR PARENT IS CAPABLE, GET A PLANT TO THEM AND TELL THEM THEY HAVE TO KEEP IT ALIVE UNTIL YOU CAN SEE EACH OTHER AGAIN – THIS IS A POWERFUL MESSAGE OF HOPE, AND GIVES THEM SOMETHING POSITIVE IN THE FUTURE TO FOCUS ON!
It's Mother's Day tomorrow. Like probably millions of other people, I am unable to see my mother, who will turn 91 at the end of the month. Her care home (in Cape Town) is in lockdown. In just a few days I have seen her go from an incredibly lucid, interested person, to someone who is quite often anxious and confused – her response to stress.
I understand this need for isolation, and I also worry what health costs that will bring. And selfishly, I dread the idea of my Mum dying out in Africa without either being able to be with her, or at the very least, being able to see to her things and give her a good send off.
I remembered reading about an experiment where 2 groups of elderly people were given a plant for a year. The first group were told that they were responsible for looking after the plant and keeping it alive for the year. The second group were told that they needn't do anything for the plant – someone else would care for it. Unsurprisingly, at the end of the year, the survival rate of plants in the first group was significantly higher than that of the second.
The validity of the trial was later questioned, but I figured it was worth a shot. So one of my friends kindly bought and delivered a spathiphyllum plant (pictured above), to my Mum, and I told her that she had to keep it alive until we were able to see each other again. I only discovered later that the common name for this plant is 'Peace Plant', and it is purported to help clean the air! So it feels doubly apt!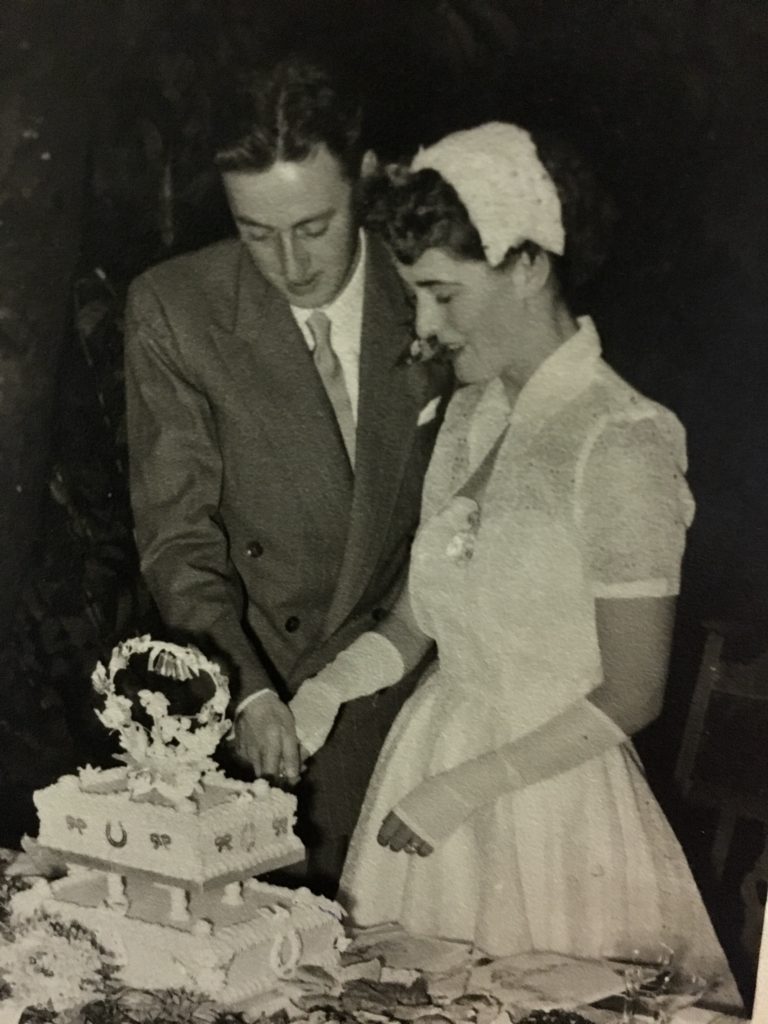 I wrote in my last blog, that in times of uncertainty, it is good to take action where we are able. Of course, my action brings no guarantee of keeping my mother alive, but I have seen firsthand what hope has done for her already. My parents were married for 64 years, and my father was my mother's world.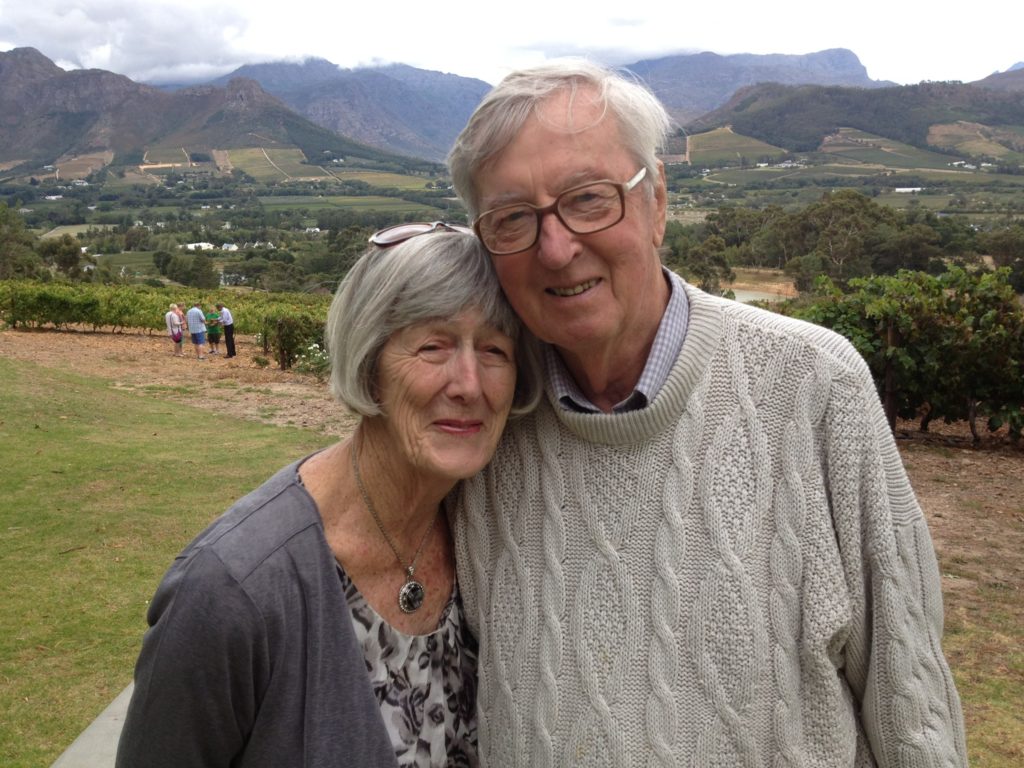 When he died in December 2016, I watched dismayed as she turned from an incredibly mobile, mentally agile, positive 'polyanna' sort, who always saw the positive side of things, to a little old lady who was miserable, became almost immobile, and really wanted to die.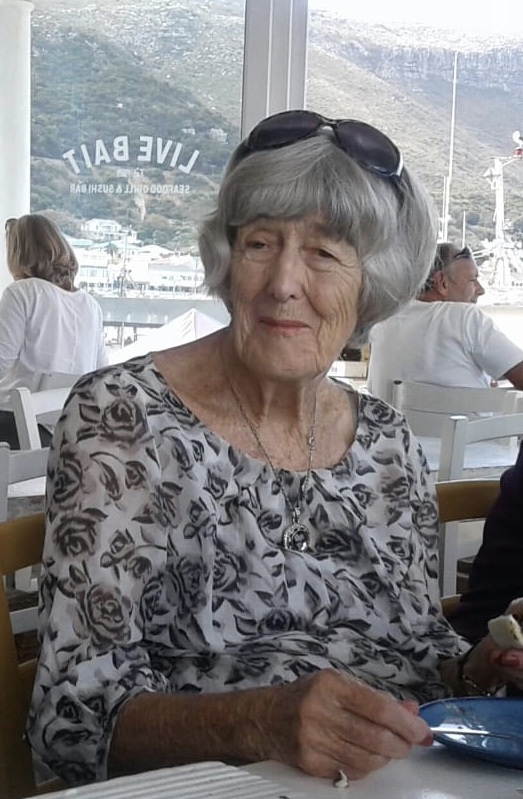 Last March she turned 90, and I organised a lunch to celebrate. I filled my luggage weight with a large birthday fruit cake, booked our favourite restaurant overlooking the sea, and invited friends of widely varying ages.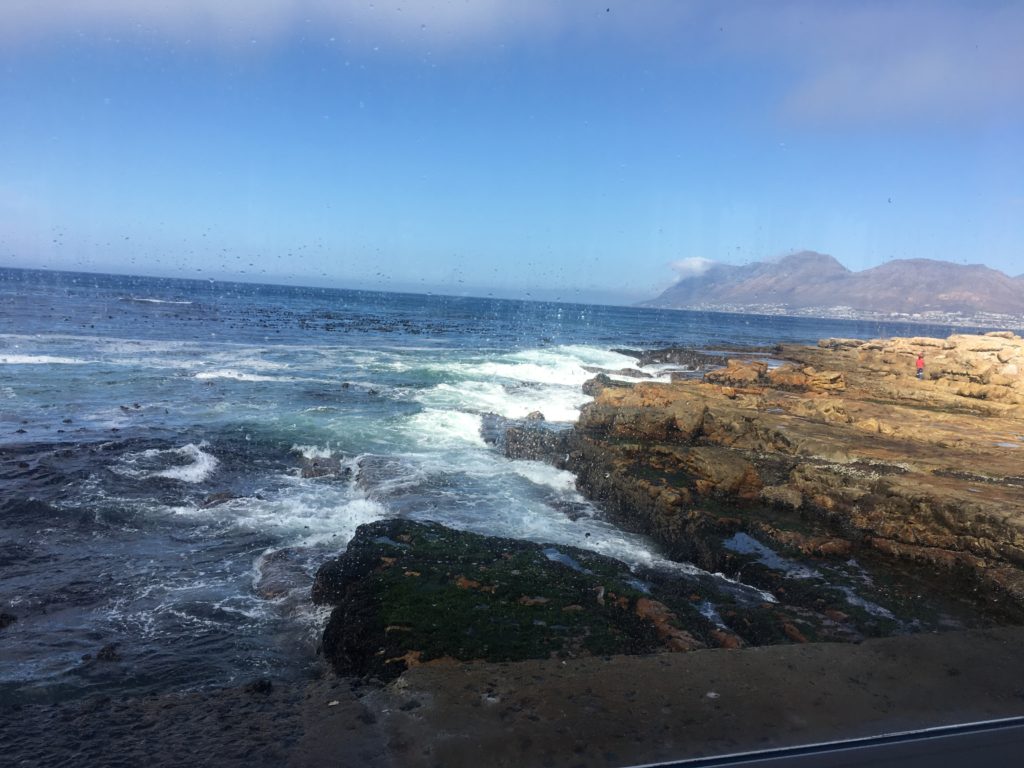 My mother came alive again! Knowing there were people who still cared about her and having something fun to plan for, kickstarted her vitality. Her memory seemed to improve, her sense of fun returned, and even her physical mobility improved. Up til then, she had not wanted to go much further than a km from her care home. I took her away on holiday to a complicated house by the sea, where she found her way around, and even brought me breakfast in bed one morning! A year previously I had had to help her dress and had thought she would never make 90.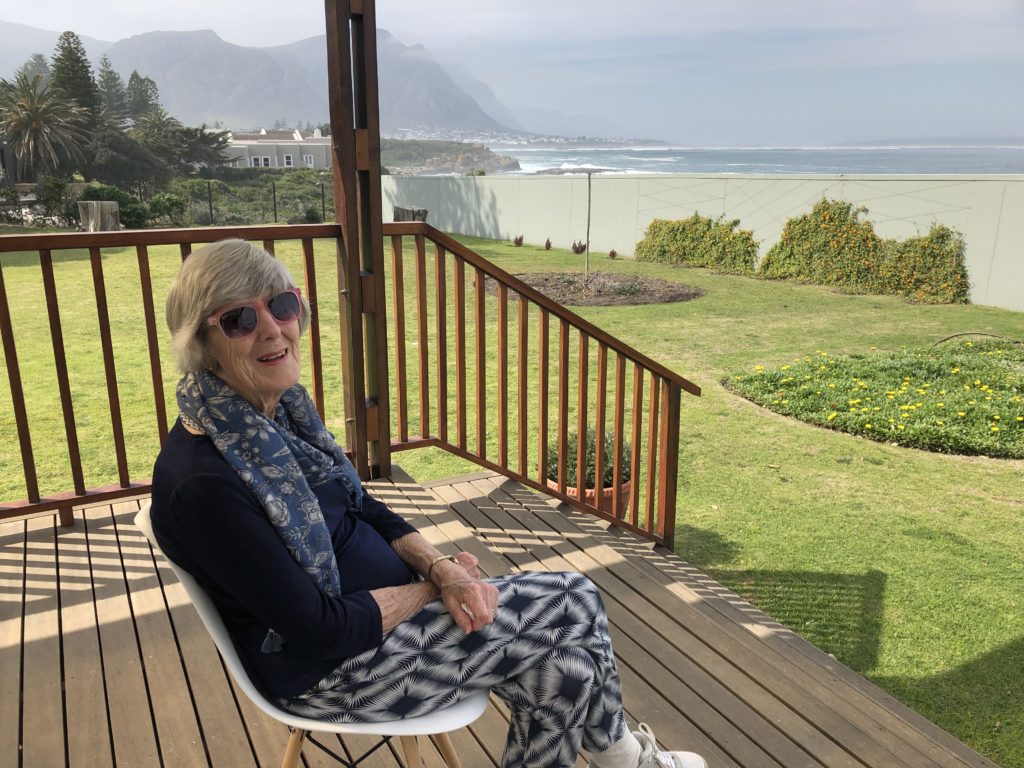 So don't underestimate the power of HOPE! It is something we all desperately need a good dose of in these dark and difficult times. Do what you can to keep it alive for both yourself and your loved ones.
And feel free to share your stories of hope with me!