Julie Parker BSc, MSTAT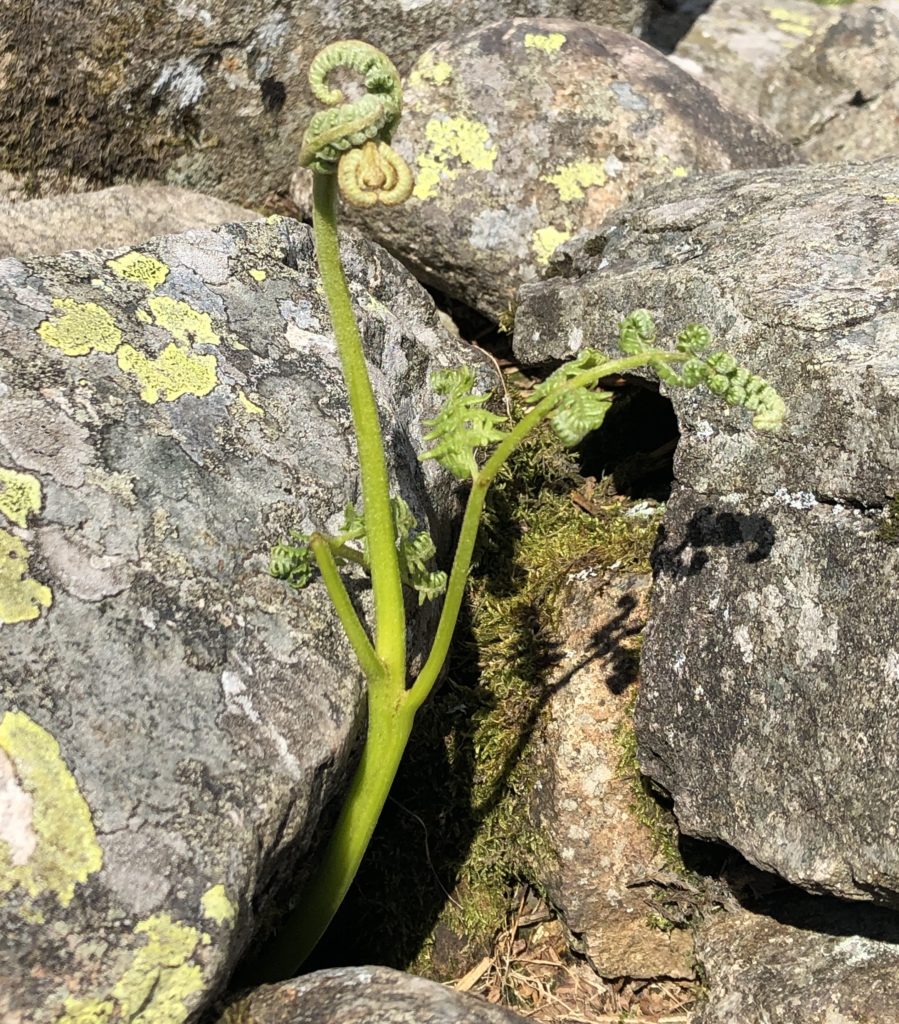 Drawing on my training in Alexander Technique, Coaching and Embodied Mindfulness, I offer a blend of mental and physical strategies to improve your well-being, covering the following:
Physical well-being;
poise, confidence
awareness of habits that create stresses and strains
learning to work ergonomically and prevent back pain, neck pain, headaches and repetitive strain injury
learning to use breath to notice and regulate responses to stress
managing pregnancy and labour with minimum pain
getting back to balance and fitness post injury or operation
Mental health and emotional intelligence:
understanding self and others
learning to differentiate between needs and emotions
being able to respond flexibly and positively to the changing demands of the workplace
being able to articulate needs without creating conflict
Testimonials
'Dr Gavin Young, Cumbria:
 "Julie worked as part of our Primary Healthcare Team at the surgery and we made referrals to her for patients with a multitude of problems, particularly musculoskeletal problems related to possible life stresses. Her presence in the surgery was a great asset and was valued highly by patients and by us, her GP employers. She was hard working and reliable and good to have around, as she gave us new insight into looking at conditions, which we as doctors perhaps, had viewed purely using a medical model".
Thomas Guthrie:
"It really has been a pleasure to work together, I appreciated what you brought enormously and also learnt so much. Thanks for being both flexible and insightful, on so many levels. I really appreciated how you got what we were trying to do too."


Thomas is A former Jette Parker Young Artist Stage Director at the Royal Opera House in London, artistic director of Music and Theatre for All, Guest Artistic Advisor to the York Early Music Festival, was Belknap Fellow at Princeton University, New Jersey in 2017
---