In the meantime, below is a flavour of the workshops. I offer pre-planned workshops and tailor made solutions to give organisations and individuals the skills to thrive in life and work.
If you're interested in a tailormade workshop please click below:
Pre-planned Workshops
Effective Communication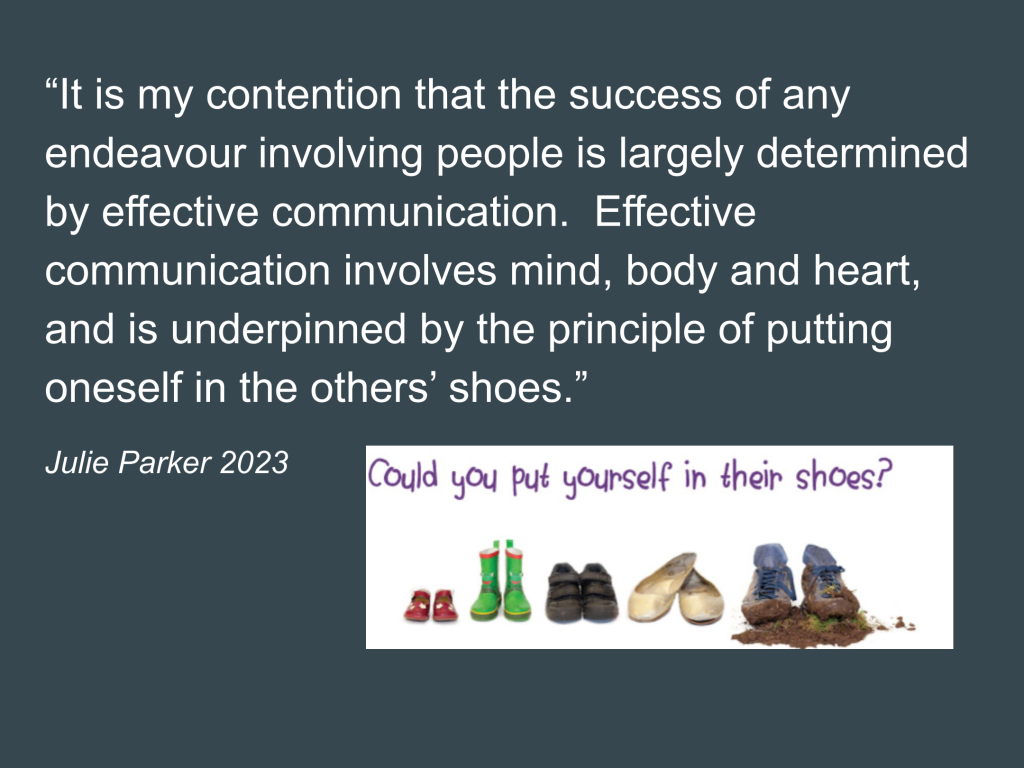 We have had many presentations on communication. This was the best I have been to. Your approach is unique.

NS 3rd Years Medical student National Conference for Medical Students in Research Oct 2023

 
Practical Problem Solving with Peers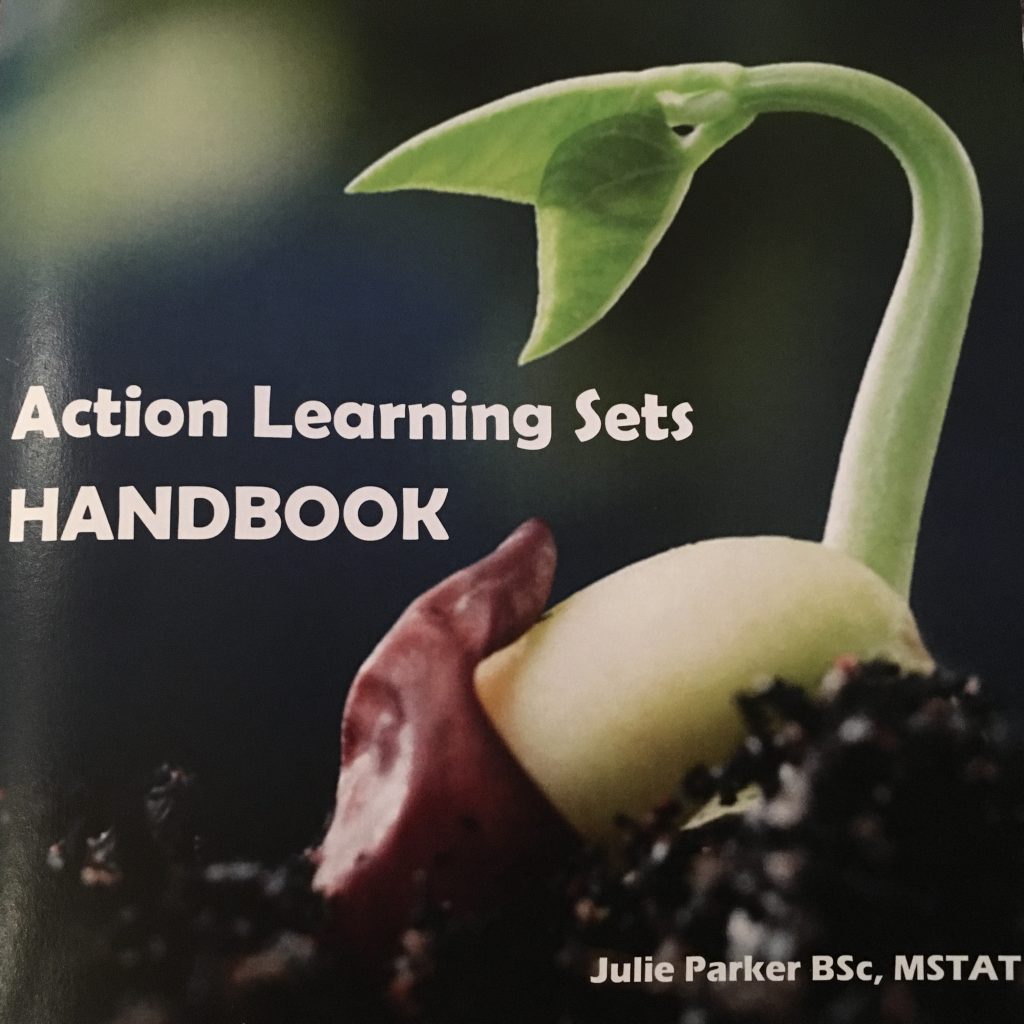 In this Workshop you will learn:
To understand the principles and practice of Action Learning (Peer group Facilitated Coaching)
To understand and practice different levels of listening
To Understand and practice using Effective Enquiry (Open Questions)
To experience an Action Learning set
To reflect on the learning from this process.
The Action Learning Sets did more for PhD student wellbeing than any other intervention. While it required commitment on the part of the students, the value they got was tremendous." C Douglas, WRoCAH
Survive or Thrive? Skills for life and Work
One thing the Pandemic did, was give time for reflection on our priorities and work/life balance. The following are pre-planned workshops to help you thrive – not just survive- in your life and work:
Designing a Successful Life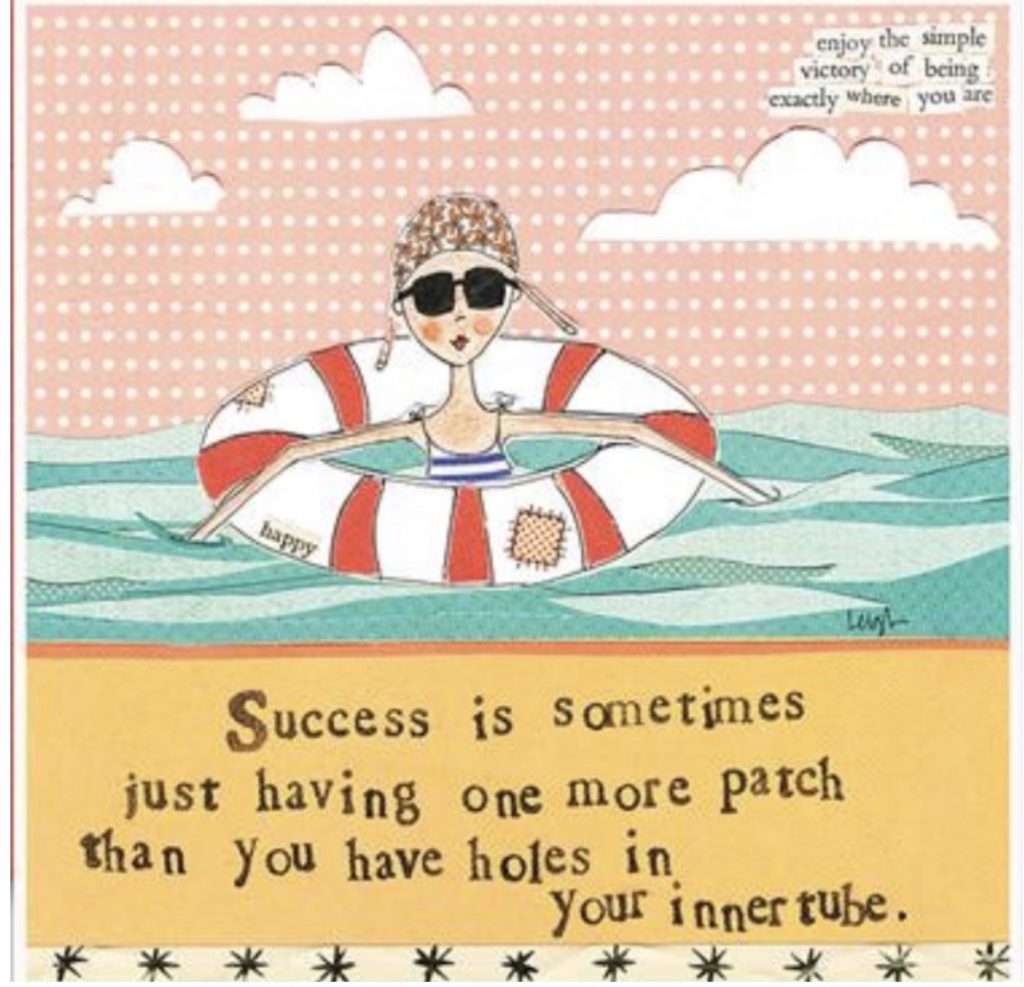 Working ergonimically to prevent pain and injury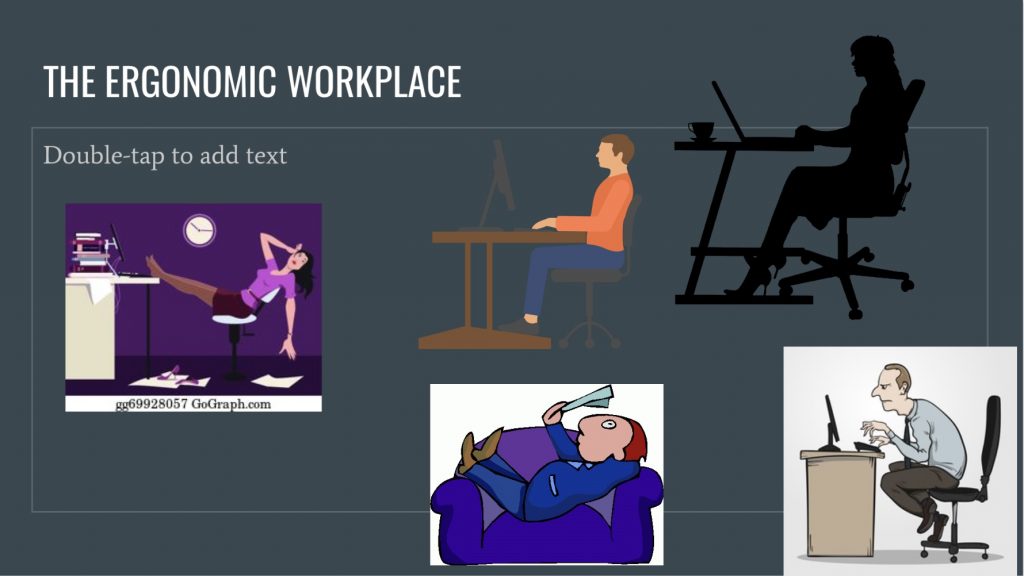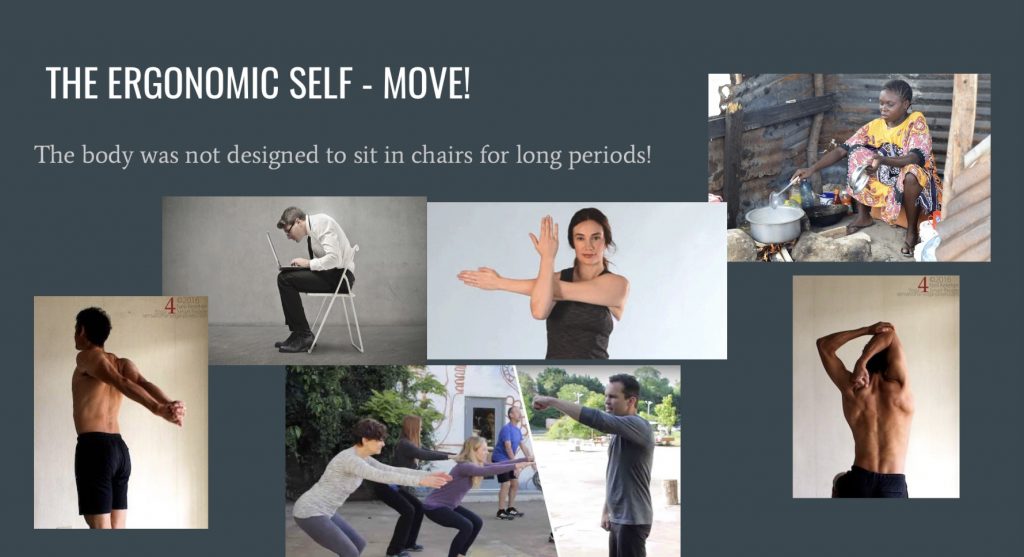 Many of us spend several hours each day seated in front of a computer. It is, of course, important to make sure your work stations are set up optimally. However, it is possible to misuse your body, however fancy your chair, and this can lead to back aches, headaches and repetitive strain injury.
In this workshop you will explore:
How to sit, stand and move in balance
How to use technology wisely
How our thoughts impact on our bodies
Collaborate, Communicate & Connect to Create
Workshop: Presenting with Presence, Power and Poise
Giving a presentation is necessarily a matter of the whole self – mind, body and emotion. Even if you have prepared content of dazzling brilliance, you need to be clear, articulate and authentic in order to impart your ideas to your audience.
In this workshop, you will discover strategies that:
Enhance our use of our physical body and voice
Mitigate the difficulties we may encounter with our minds and emotions
Assist in overcoming performance anxiety
This will be a practical, interactive workshop, although you are also welcome to just come and observe.
The skills you will learn are also extremely useful for other interactions such as:
interviews
vivas
managing meetings
giving performances in music and drama
Conflict Resolution/Living in Harmony – meeting everyone's needs at least cost
Our ability to thrive in life depends to a great extent on our ability to manage potential and actual conflict well.
In Julie's many years of working, much time has been devoted to this topic. Many couples argue vehemently over such things as money and children, but when we explore deeper, the issues in question are often to do with fear, vulnerability, not feeling heard, or not feeling valued.
This workshop will explore how it might be possible to get everyone's needs met, rather than polarising into opposing sides. It will investigate:
The difference between needs and wants
The impact of our thoughts and beliefs ("we will always find proof for what we believe")
How fear and vulnerability distort our perceptions and make us behave in an unhelpful way
How to speak so that we are more likely to be heard and understood
How to own our emotions and not fall into the blame game.
Developing Habits of Resilience
This workshop will look at strategies for developing habits of resilience and some of the habits we currently have that undermine our potential to live joyful, fulfilled and meaningful lives.
Contact Julie if you would like to book a bespoke talk or workshop for your department/office.
Individual sessions are also available by arrangement.
Reflection on the Year
Meet together but work individually
Look back at what you can be grateful for
Build on what worked well in the last year
Draw out principles from those things to make the coming year more joyful and fulfilling
Use the safe space to reflect on things that were painful, difficult or that you need to let go of
When we have the courage to look into our 'failures' and fears, we have the possibility of transforming them into useful learning that gives us wisdom, compassion and empathy for ourselves and others.
21 Day Clarity with Compassion Journey
Are you looking for clarity about a decision you need to make, or a new direction for your life?
Does your inner critic confuse you or prevent you for having the courage to take the next step?
I have learned the hard way, that it takes self acceptance and compassion to have the courage to make the changes we sometimes need to move forward in our lives, to create more joy, peace and fulfilment.
I have also learned that however many workshops, webinars, podcasts or one-off inspirational talks we attend, it takes daily practice to change the patterns of belief and thought that create our lives. So join me on a 21 day journey to Clarity with Compassion.
WHAT YOU WILL GET:
A roadmap for your journey
Daily inspirational thought to your inbox
A Facebook community
Weekly live Facebook Q&A – recorded for those who cannot make the time
WHAT YOU WILL COMMIT TO DO DAILY:
Nourish yourself
Write something
Talk to yourself compassionately
Share your journey
For more information: