Re-Visioning Leadership: Lessons From Connecting in the Wilderness:
Imfolozi Game Reserve, South Africa 5-9 June 2023: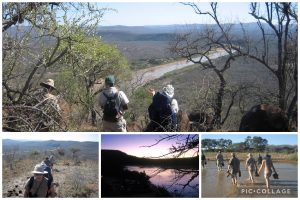 ---
Introduction to Alexander Technique in Torino, Italy, May 21, 2023 – delivered in Italian
Following the success of my first foreign language workshop, I will be giving another workshop in May 2023. Here are some of the comments from participants:
I have been a professional opera for 30 years but with Julie I learned to use my voice with greater freedom . Rita

The most beautiful thing for me is to discover new ways to forget my worst habits and keep new ones using both body and voice. The work with Julie opened me to new possibilities to express myself. http://Simonapalumbomusic.it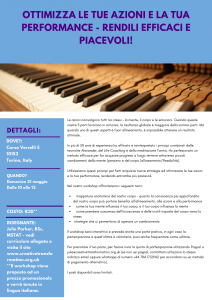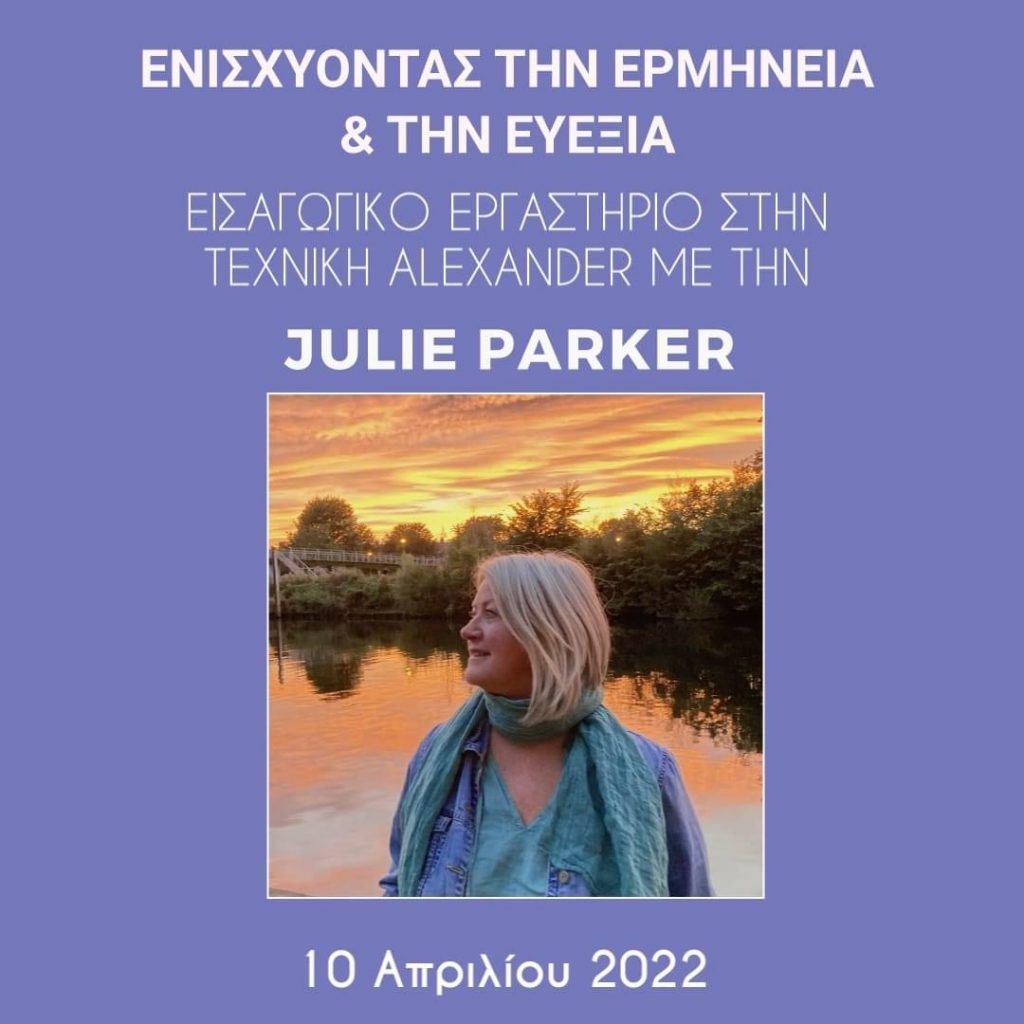 15 April 2022: Workshop with Private Choir in Crete.
---
Retreat in South Africa
Executive Coaching in Australia and Retreat in South Africa.
---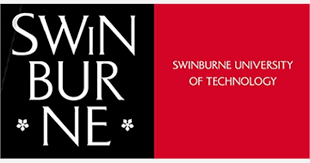 18 September 2019
Strategic Actions for Future Vision – Pro Vice Chancellor's Executive Team
20 September 09:00 – 17:00 PhD action learning and reflection – AMDC 507
19 September 2019 14:00 – 17:00
Finding the Way Forward – Mid career researchers
Testimonial
Julie Parker is one of very few facilitators I would recommend. The challenge was to develop strategies to embrace change, deepen cross-portfolio collaboration and support executive well-being.

Julie's application of Action Learning techniques was highly effective and elicited strong engagement from my senior team.

The techniques gave us easily applicable strategies that we have successfully embedded within the team to develop cohesion and mutual support.

The techniques also enhance our strategic and creative thinking to ensure inclusive and genuinely empathetic listening and decision-making.

Professor Duncan Bentley, Deputy Vice Chancellor (Academic), Swinburne University of Technology
---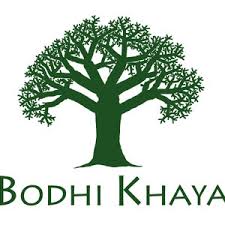 Bodhi Khaya Retreat Centre. Gansbaai, Cape, South Africa
30 Aug – 1 Sept 2019
The Art of Deep Listening