Yesterday I was blessed and privileged to have a long  Facetime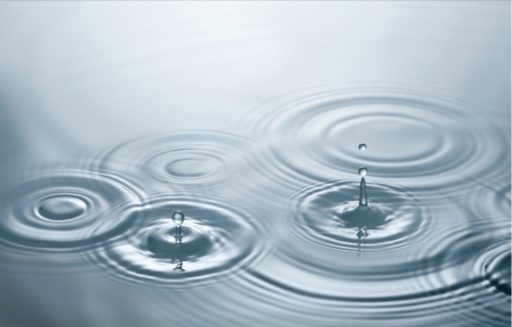 conversation with Lindsay Kyte – she just waking in Halifax Canada, and I just returning from a day out in nature in Yorkshire, UK.
Lindsay was one of my MA students about 8 years ago at LIPA (Liverpool Institute of Performing Arts). She is now an award winning play-write, TEDx speaker, and editor of The Lion's Roar – the premier Buddhist magazine in N America.
When Lindsay first returned to Canada, she turned to me for some long distance life coaching and now I have been able to turn to her for for help with the re-writing of my website.
But yesterday we were reflecting deeply on our shared demons, and the need for compassion – in particular self compassion.
For the last couple of years, this month of August, when clients and daughter are away, has seen the rearing heads of my 'not enough' demons: 'Not good enough, not hardworking enough, not published enough, not known enough, not rich enough, not spiritual enough, not kind enough…..' My 'not enough' demons are legion.
This year, I am facing those demons down by deliberate choices based on compassion and recognition of the interconnectedness of life.
I love this image of the impact of single droplets into water – how individually they create expanding concentric circles, and how each of those interact with others to create differing patterns, impacts, stories and lives.
And it gave me great joy in talking to Lindsay, in hearing her talk of strategies that I had offered her all those years ago, and how they impacted on the choices she has made in her life, and how those choices impact on so many others with whom she comes into contact, both through her life and through her work. It helps me to reconnect to choices I often find hard to make. It helps me to give value to each individual interaction I have and gives me a sense of meaning and purpose.
We spoke too, of how often we each give energy to things that are not essential, and neglect the things we know will deeply nourish us. While we often give much thought and energy to finding compassion for others, the practice of self compassion is a more elusive one – especially for someone like me, brought up on the tenet of 'think of others before yourself'.
Lindsay sent this link to Tara Brach's 10 minute process she calls the RAIN of Compassion:
R -Recognise
A – Accept
I – Investigate
N – Nourish
Tara's voice is not everyone's cup of tea, but I have found her Mindfulness exercises valuable at times when I have felt unable to quiet my own anxieties.
Here is the link:https://www.youtube.com/watch?v=
If you are interested in reading more about Lindsay and Lion's Roar, here are the links to the magazine, and also Lindsay's website