SUMMER THOUGHTS FOR THE DAY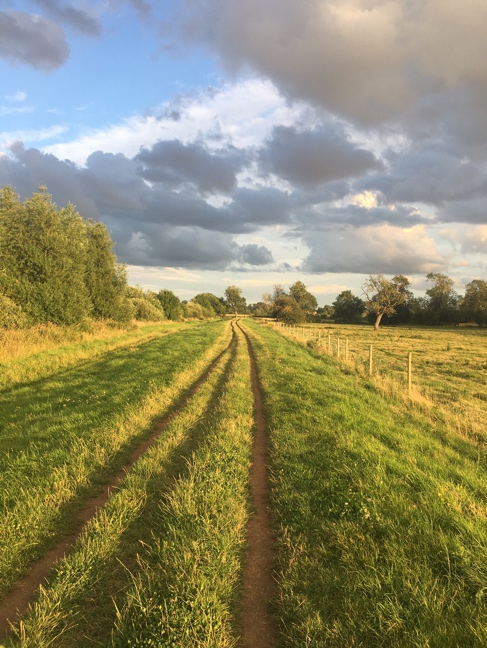 It's August, and 'everyone' is away on holiday and all classes have stopped. It's the month for whiling away the hours in lazy sunshine…
Except that I can't afford to do that, and besides, it seems that Yorkshire was not made aware that 'lazy sunshine' was supposed to be the order of the day.
So I am giving notice to anyone who happens to read my blog, that I have made a covenant with myself to put in some sort of thought for the day for the next month – whether that be one of mine, or just one that inspires me.
I would be delighted if this helps/interests/entertains anyone else, but I just want to make it clear that this is something I am doing for myself:
To face down my morning demons
To practise my 20 minute rule of keeping at things steadily, rather than hoping for the grand inspiration (am much in need of this practice)
To practise gratitude
To find the lessons in situations I might otherwise be tempted to call problematic
To allow myself to write without feeling that I have to be saying something original, important, erudite or anything else deeply meaningful, because I realise that I decided 20 years ago I wanted to write every morning, and I have allowed all these reasons (and more) to stop me, and that seems very sad

Because I know in my heart that if I keep paying attention to inspiration and creative thought, that eventually all those little somethings will help me to experience meaning and purpose and that's something I have been struggling with and allowing me to give free reign to my inner critic.